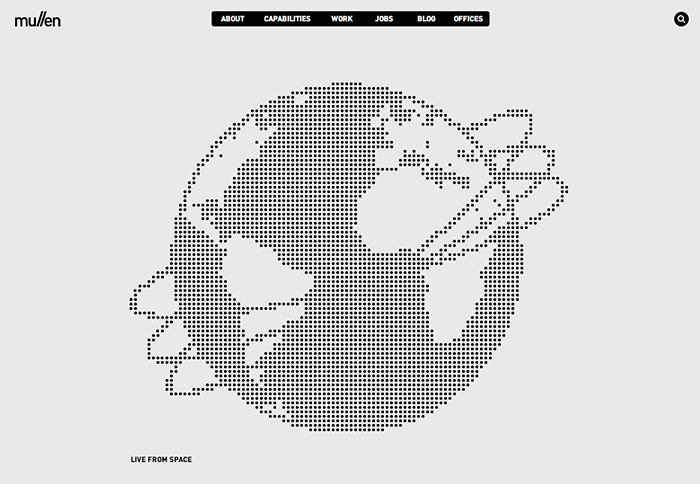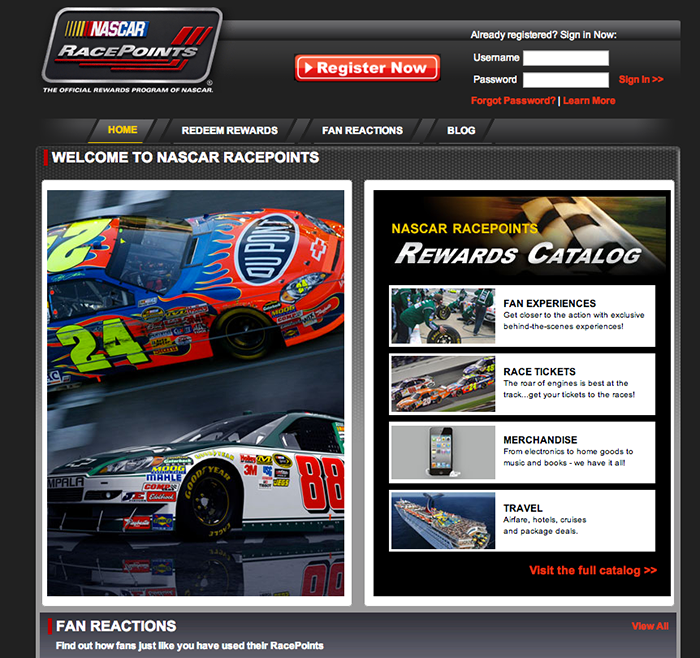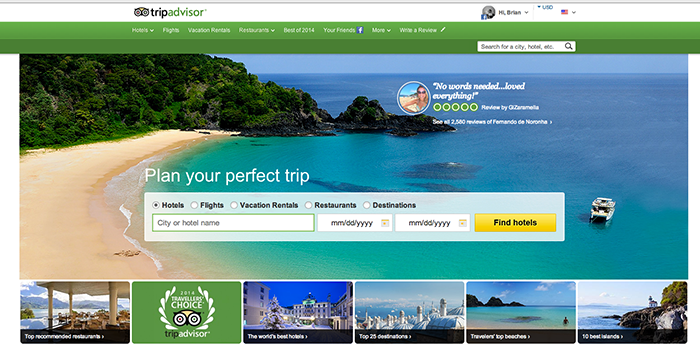 Web Producer/ Content Editor/ Interface Designer 2000-2002, 2003, 2006
Mullen, Wenham/Boston MA 
- 
involved in overseeing and redesigning the various external and internal client web sites for graphic design firm. 
- involved in full project management as well as all design challenges and usability testing. 
 - 
prepared SOWs, Business Requirements,wireframes and site maps. 
- key clients included Genuity, Genuity Extranet, NASCAR, TripAdvisor and Cap Gemni, Ernst & Young. 
Key Portfolio URL(s):